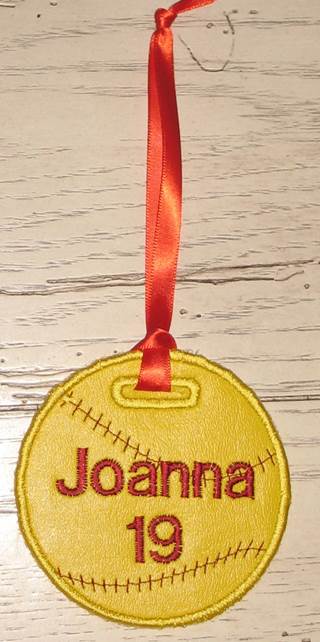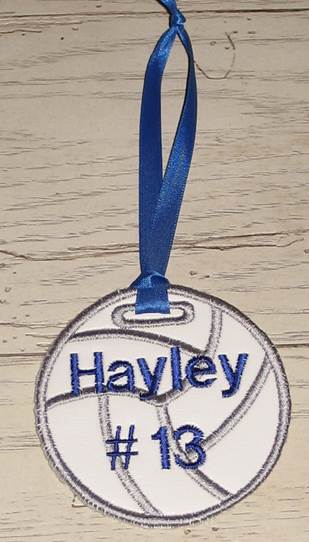 Sports Bag Tags are available with an array of choices. Block lettering is used on all tags. The length of the name determines the size of the font.
All are priced at $8 each, free shipping included (US only, except Hawaii/Alaska).
To order, simply complete the form below with your specific selections. Currently we're offering these tags in baseball, softball or volleyball formats.
[gravityform id="4″ name="Sports Bag Tags"]